Let others know about your creation
CircuitMagic is a platform for you to share what you make through words.
You can share any idea from the simplest to the complex one.
WHY PUBLISH YOUR CREATION?

CircuitMagic is DIY community on the web where you can share your project's ideas, photos and videos. We believe that everybody has some talent. You can share anything from the simplest to the complex one. So why wait? Just share what you have and spread it to the world.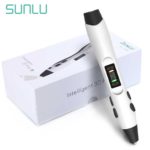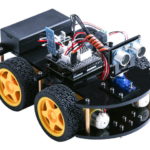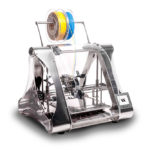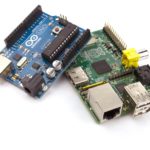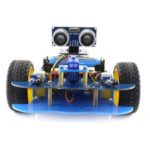 You can earn through your making skills by participating in the contest.
Every week, people win astonishing prizes
including 3d pritner, laser cutter, DIY kits, Arduino kits, cash price and more.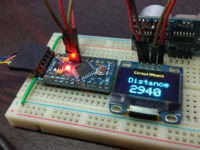 Wherever you Make, just document the
process as you go.
Create an article with step by step editor. Explain about your project with text, images and video.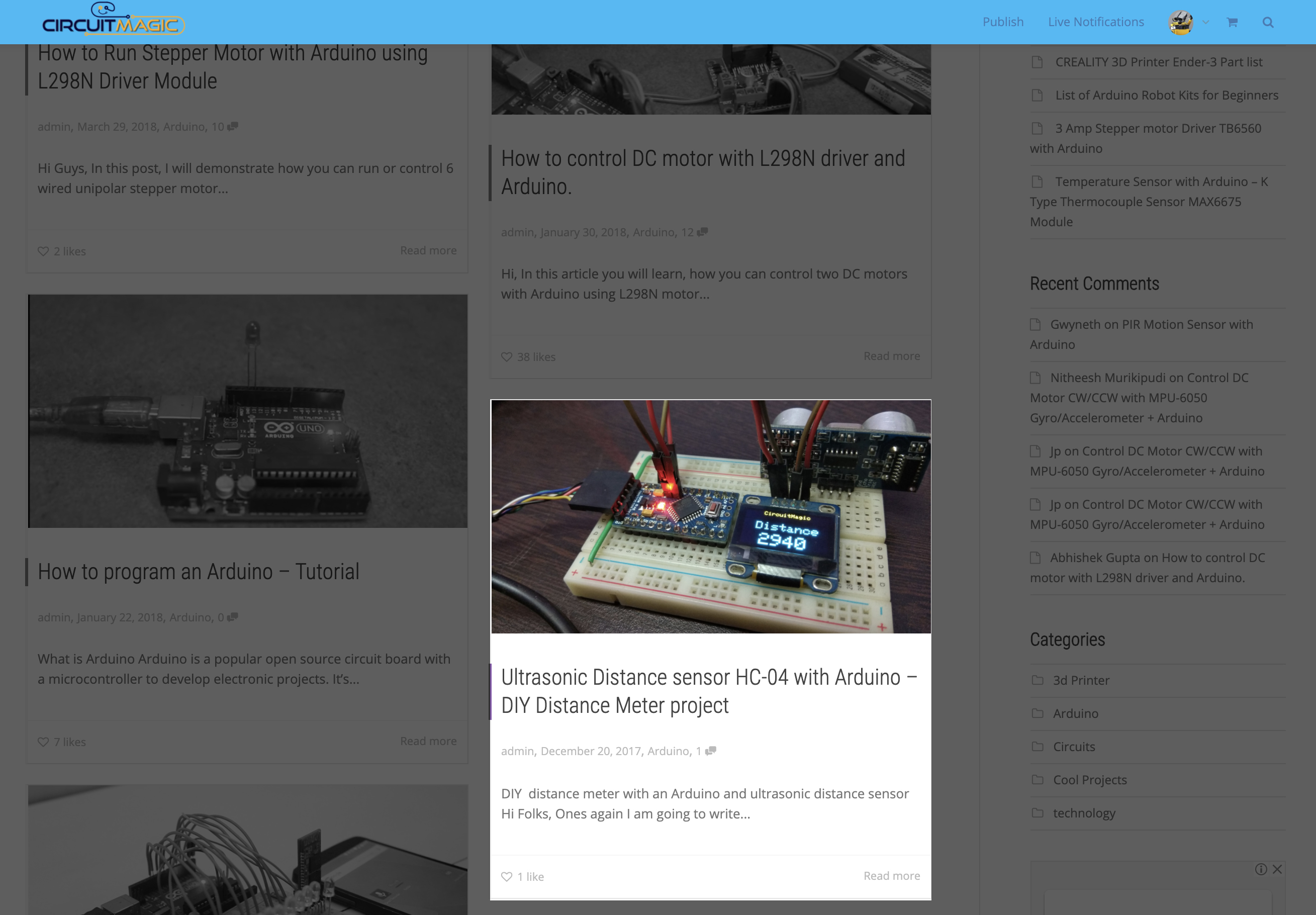 Publish your amazing project to the web,
and feel the love!